A Collection of WordPress Tips and Tricks
You can find some useful snippets in this article
This is an ever-growing collection of tips and tricks related to everyday WordPress work.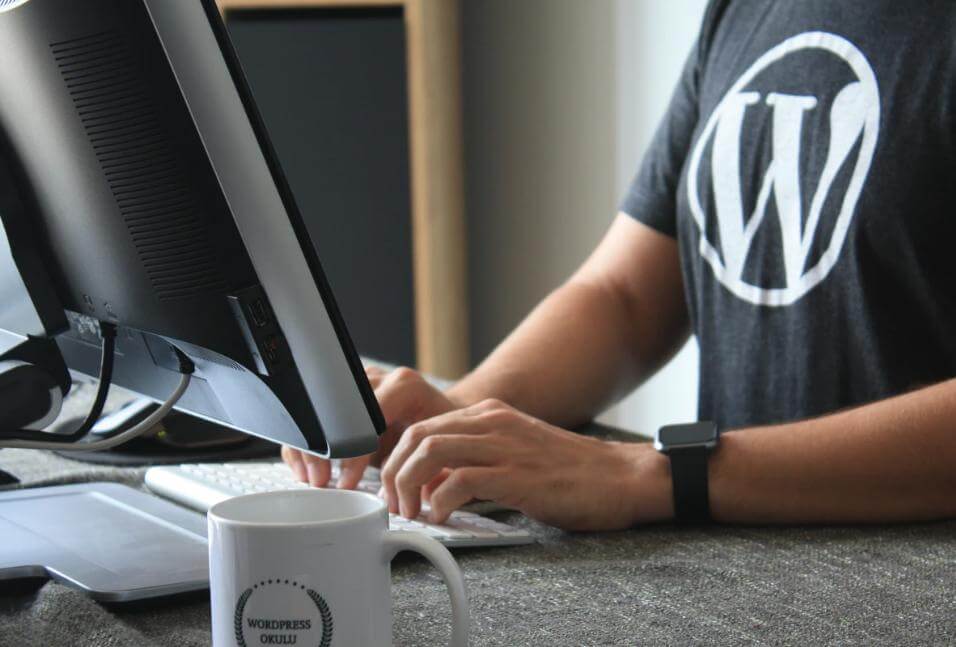 I plan to make this article a long list of practical tips. However, since I've just started adding to it, currently the "tips counter" is in very low digits.
Feel free to come back to this article when there's more content to look at here.
1. Tutorial Writing Improves Your Technical Communication Skills
I've had a situation where I wanted to toggle the visible container off - but there was no way to do it from the plugin itself.
Thus, I had to add the following code to a specific template php file for that specific page (I know, it's pretty old-school, but such was the site I was working on).
<?php

 

echo

"
<script language=

\"

javascript

\"

>

window.addEventListener(

\"

load

\"

, function(){
    var a = document.querySelector('.toggle_container');
	a.click();
});
</script>
"

;




?>