Composer tips and tricks for beginners
This is a list of Composer gotchas for brand new Magento developers
This is an ever-growing list of tips, tricks, and gotchas picked up while working with Composer.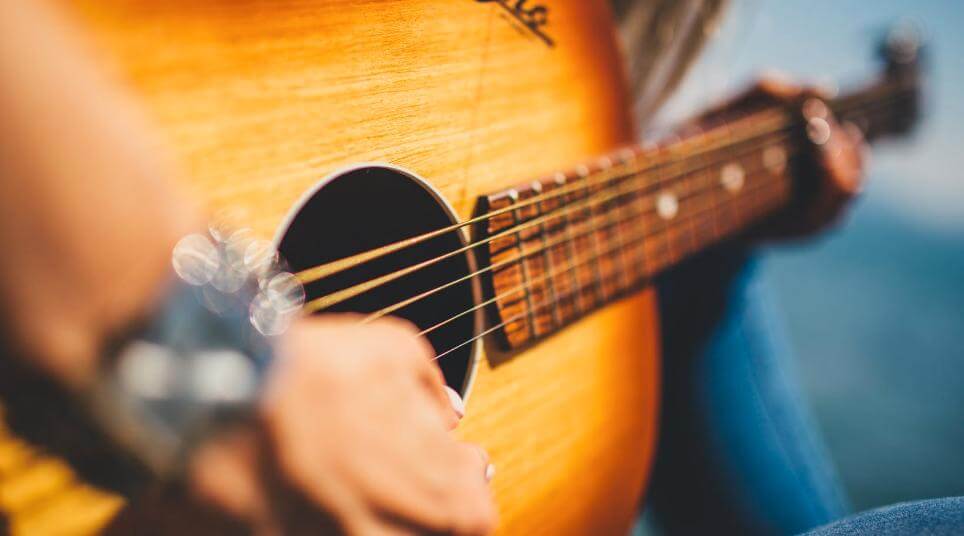 Image by Negative Space on Unsplash
1. What does composer dump-autoload do?
If we run composer dump-autoload, it will make Composer read again the composer.json file and build the list of files to autoload.
2. To be continued…
To be continued…