Jira tips and tricks for beginners
This is a list of Jira tips, tricks, and resources for beginners
This is an ever-growing list of tips, tricks, and gotchas picked up while working with Jira.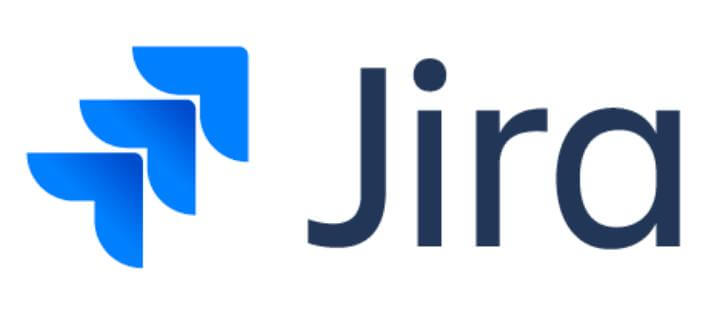 1. How to add a comment in Jira that only developers should see?
You can edit an existing comment by clicking the edit icon (the pen icon), then in the edit comment modal's rich text editor's bottom-right corner, find the Viewable by All Users and change it to the appropriate group, for example, Developers only.
2. To be continued…
To be continued…