About The Coding Exercises Website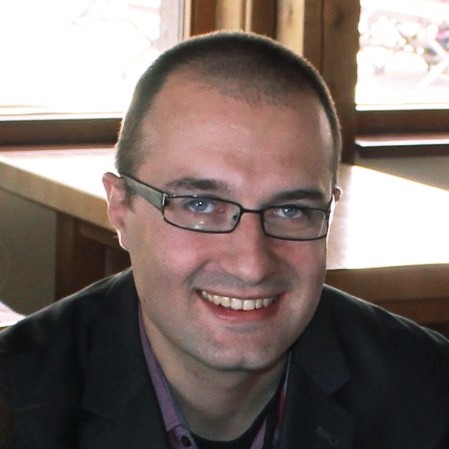 This website and all the content on it is founded and operated by Ajdin Imsirovic.
I might update this page at a later date, for now, if you need any more info, contact me via My LinkedIn profile's chat or visit the above-linked page.
The CodingExercises website is aimed at two things:
To explore, find, and show, the best way to learn how to code
To experiment with ways to make money once you learned the craft
Let's find the best ways to achieve these two goals.
For some people, achieving these goals will simply mean learning to code and getting hired as a developer in a software company.
For some other people, it would mean to learn to code a highly academic language, and end up teaching programming as a university professor.
Or start your own software company.
Or build games.
Or build trading bots.
There are countless different ways in which these two things might become someone's definition of success.
What this website aims to do is to show you, the visitor, ways to learn faster, better and easier, and to show you how to become more productive doing it, how to experiment with your skills, so that you can ultimately make more money doing what you love: coding.