Currently, 12+ million people are working in technology-related jobs. For many people, the idea of joining them is a dream, but it's also a bit intimidating. Luckily, starting a career in IT isn't as complicated as it may seem.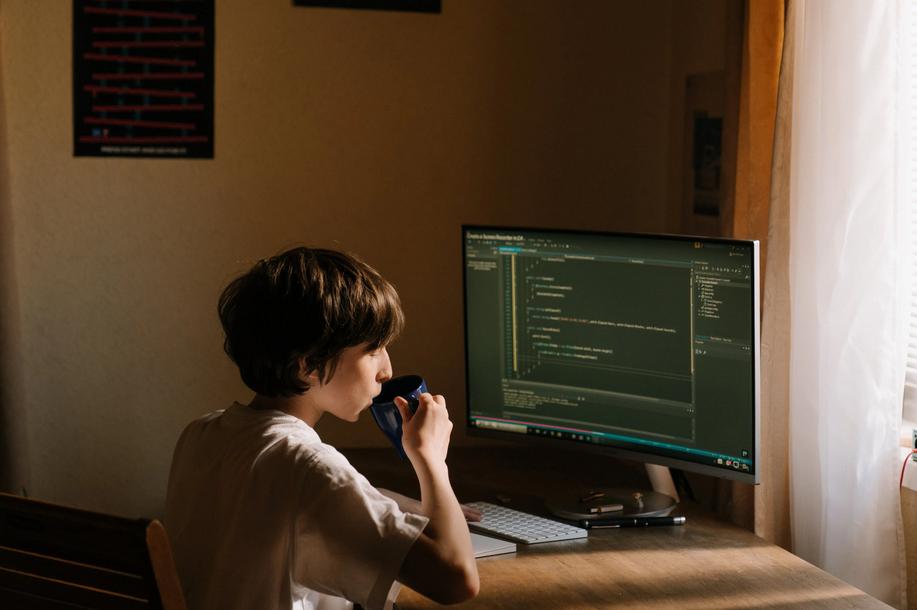 Image via Pexels
There Are a Ton of IT Career Paths
One of the most important things to understand before you look for a tech job is that there are a surprising number of IT career paths available. It takes different skill sets to thrive in each specialty area, so it's wise to determine which career best meets your needs before you take the next step.
Usually, you'll want to factor a few things into the decision-making process. Along with your interests and passions, it's wise to consider average salaries. While most tech professions are reasonably lucrative, they don't all pay the same. Here is an example of the different average salaries for a few positions:
If you have a specific earnings target in mind for your career, doing a bit of salary research is essential. That way, you can figure out which options will meet that need.
Education or Training Is Essential
While some people may have successful IT careers solely by learning on the job, it's far more common to have some foundational education or training. The most common approach is to get a college degree.
If you have the time, you can enroll at a local school and attend classes in person. However, if you need additional flexibility, an online degree could be a great way to sharpen your tech skills. By choosing a reputable online college, you can get the same high-quality education on your schedule, allowing you to work or handle other responsibilities while you earn your degree.
During your studies, your exact course load will vary depending on the degree you choose. However, to give you an idea of what you may learn, here are some subjects your degree plan might cover:
Application Development
Data Management
Networking
Programming Languages
There are situations where an alternative to a degree can also work. For some, IT bootcamps may be a better fit. While bootcamps are incredibly intense, requiring a lot of time and attention while in session, they provide you with a focused, hands-on education that can serve as a solid foundation for a tech career.
Having a Strategy to Snag Your First Tech Job Is a Must
Once you have the proper education or training, it's time to start your job search. To prepare for this moment, take some time to honestly assess your skills, as well as define your needs and preferences. By understanding what you bring to the table and what you're after in a role, you can focus your search on positions that are genuinely the right fit.
When you find a potential match, spend time targeting your resume. Update your skills area to showcase capabilities that are listed in the job description as must-haves. It's also wise to put your "Education" section above your "Work History" one if you don't have direct experience in the field. That way, the hiring manager can see where you acquired your skills right away.